A Tale of Two Extras Mid-Mortem
---
So, here we are.
I went into Yuri Game Jam 2017 intending not to make a game at all--but after sharing an idea I had with people on the jam Discord, I was encouraged to put it into production. I found artists (Blood Free Lady and Ellis Kim) to work with to make A Tale of Two Extras a reality.
And then I got sick.
I'll spare everyone the not-so-juicy details. All that's important is that my health took a sudden downturn that limited what I was able to do, and, sadly, that required me to set A Tale of Two Extras aside to focus on my health. I recovered about a week before the end of the jam, which just wasn't enough time for me to complete it, or even get out something playable.
I know that people were looking forward to this, and I apologize for not getting this out in time, as well as for not keeping everyone updated on the (lack of) progress. I'm disappointed too. Just know this: A Tale of Two Extras will definitely happen! It will likely take longer than the two months originally allotted for the jam, as all three of us have other obligations to deal with. In particular, I have commissions to work on to make up for the lost income from my being unable to work for over a month. However, I've still made some progress on the script, and I have and can write on the side.
That said, I feel bad for leaving everyone hanging, as well as for my radio silence over the past month, so I have some goodies to share with you!
WIP background by Ellis Kim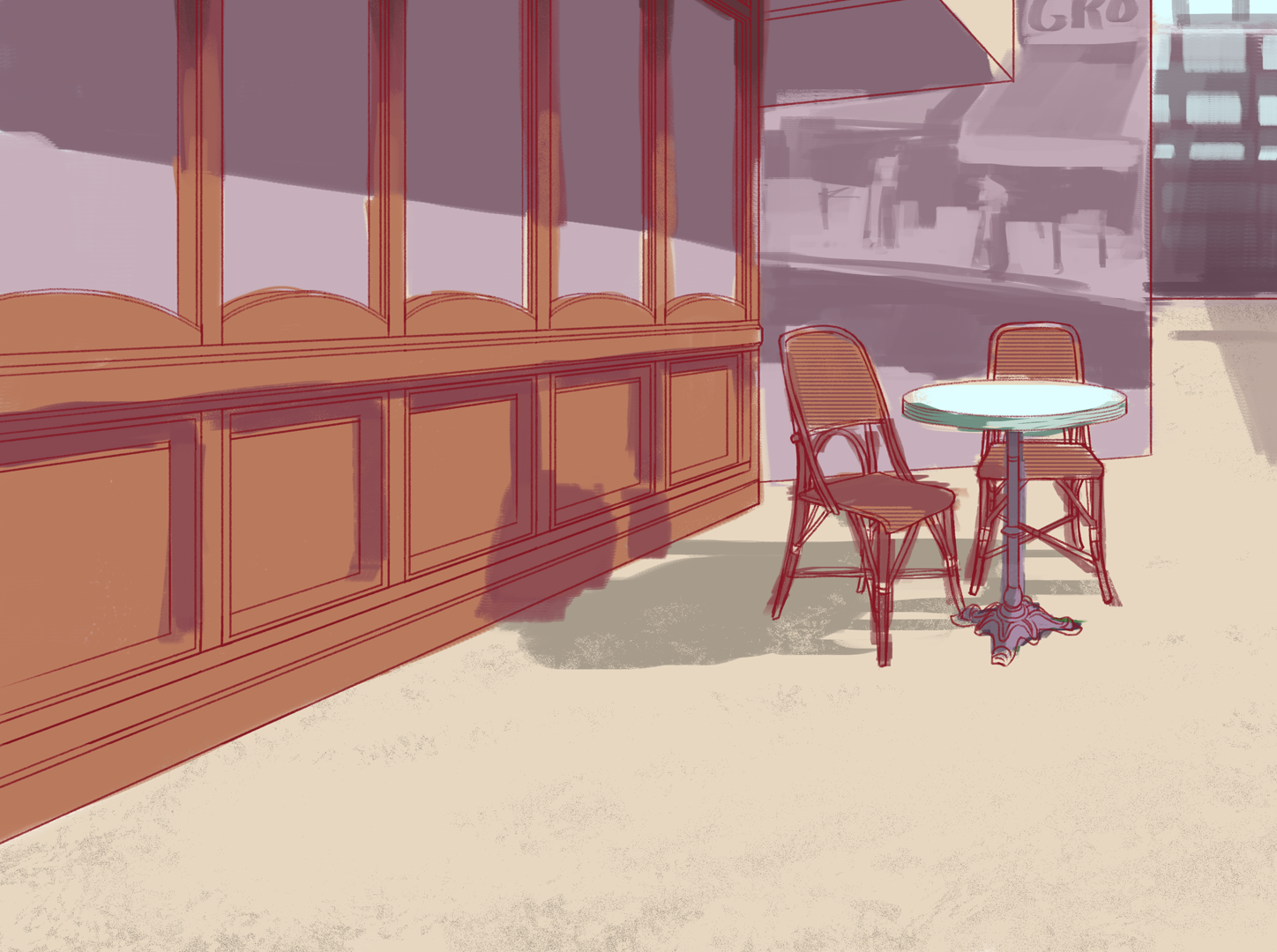 WIP Rosa sprite by Blood Free Lady

Janet sprite by Blood Free Lady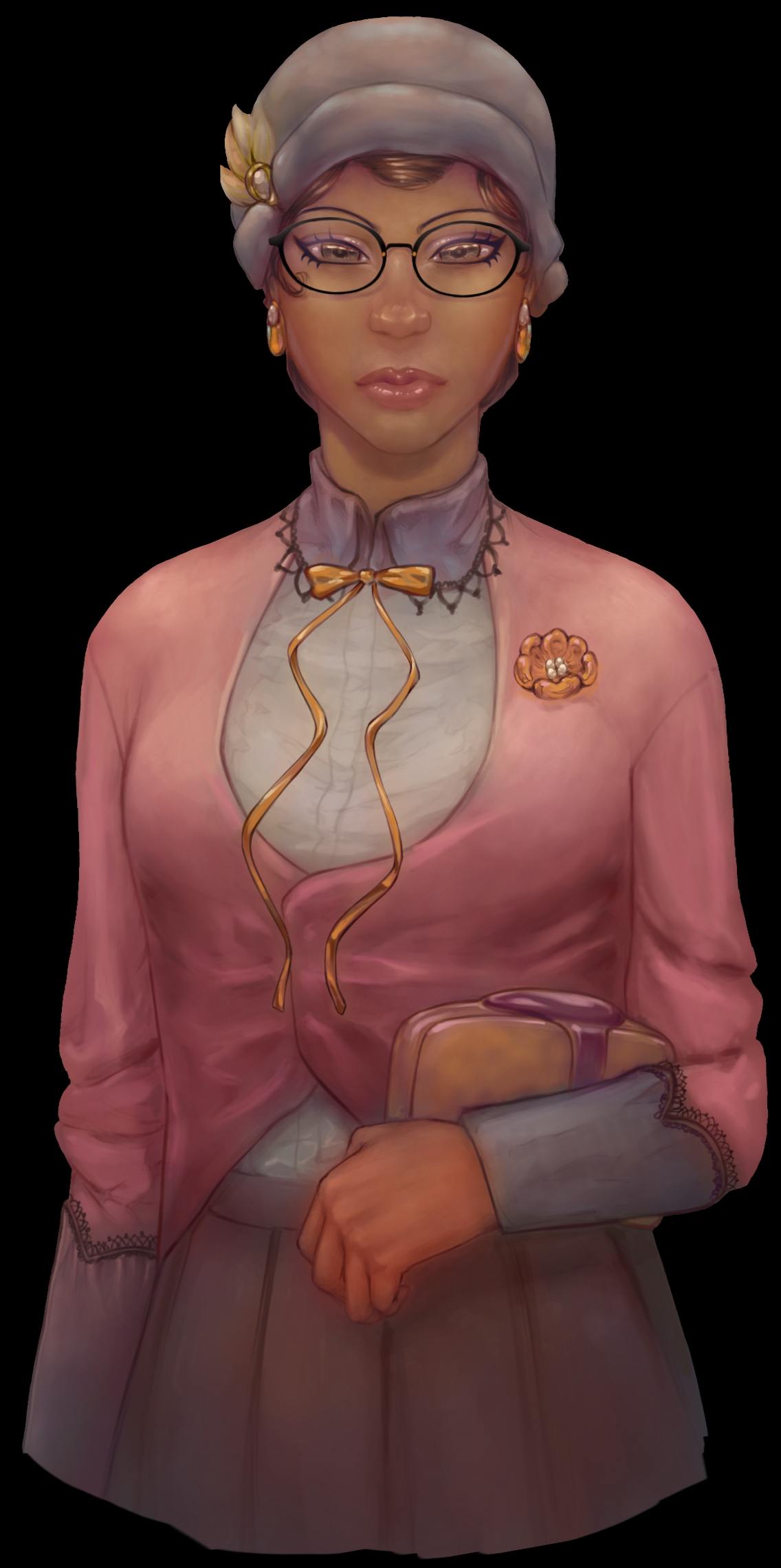 WIP GUI mockups by Blood Free Lady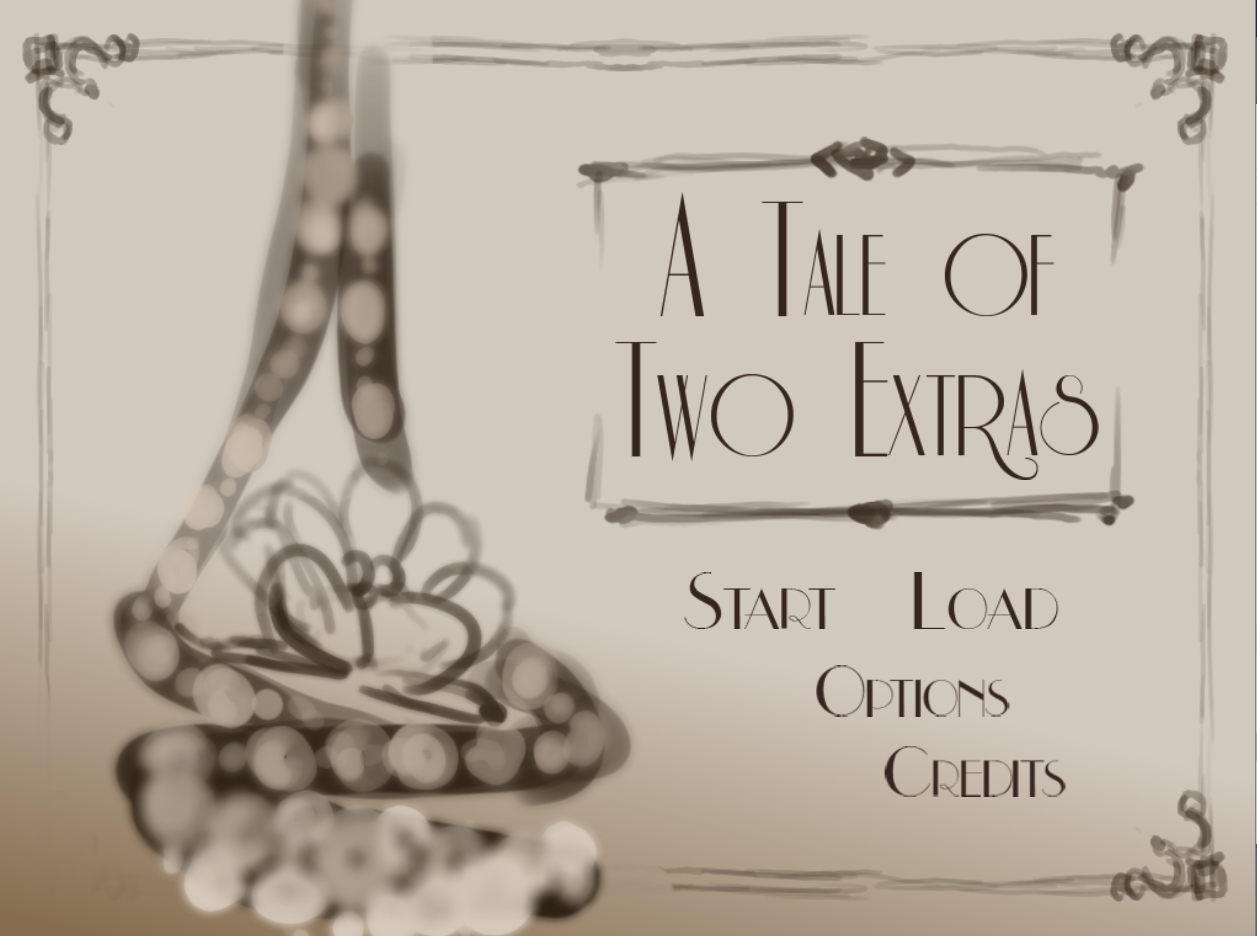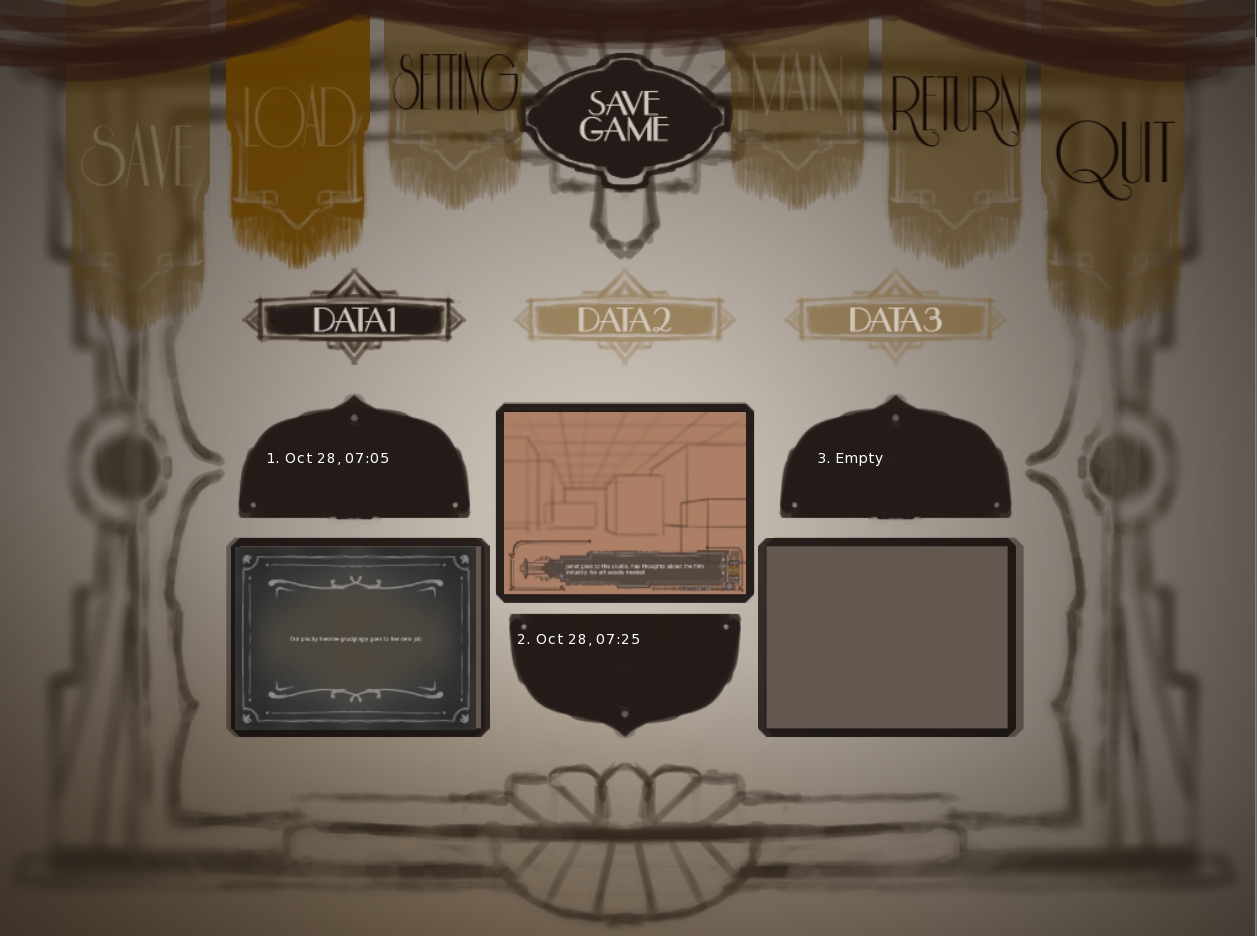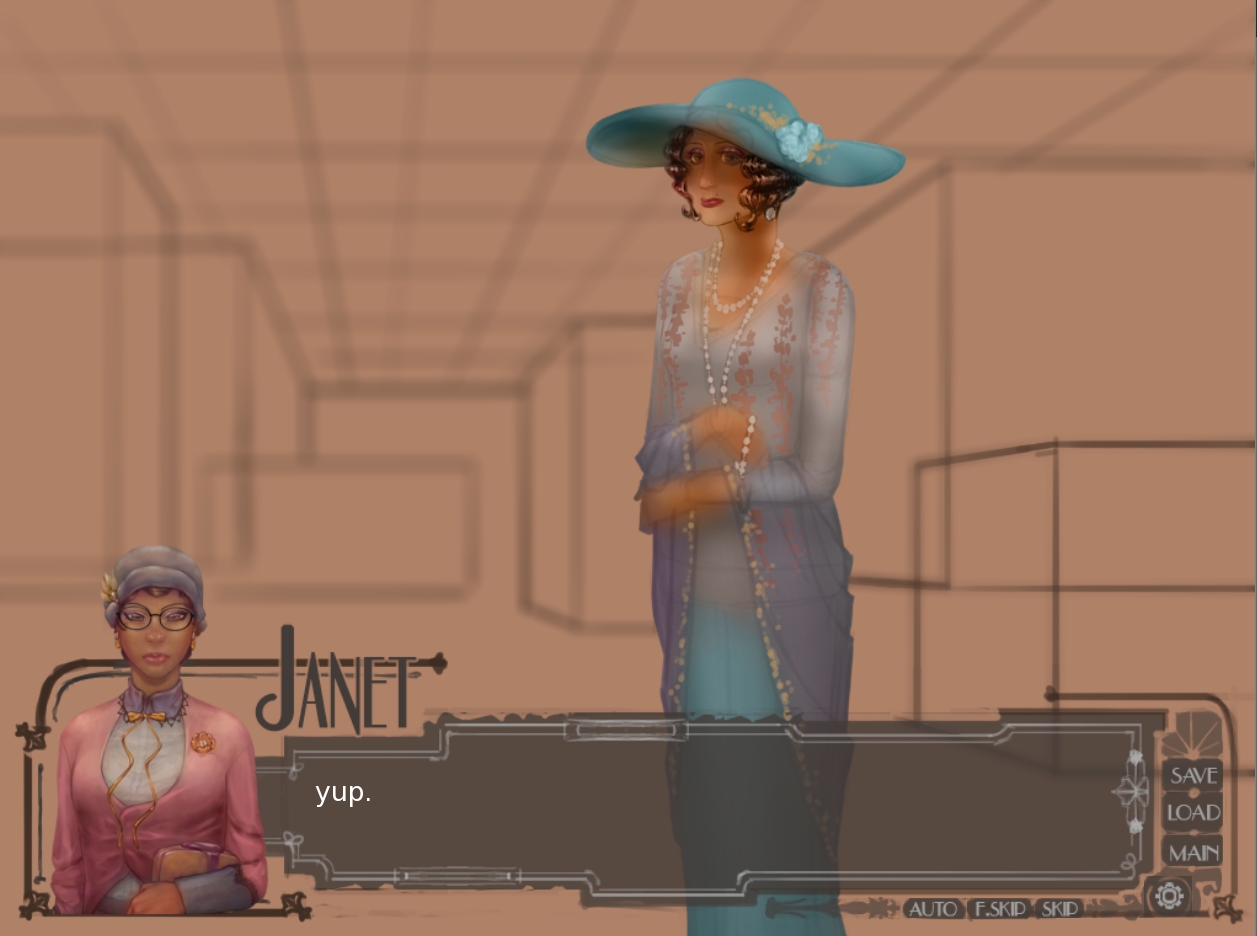 Thanks for reading! I hope you'll stick with us as we bring A Tale of Two Extras to fruition!
Love,

Natasha